Arden Fuher - President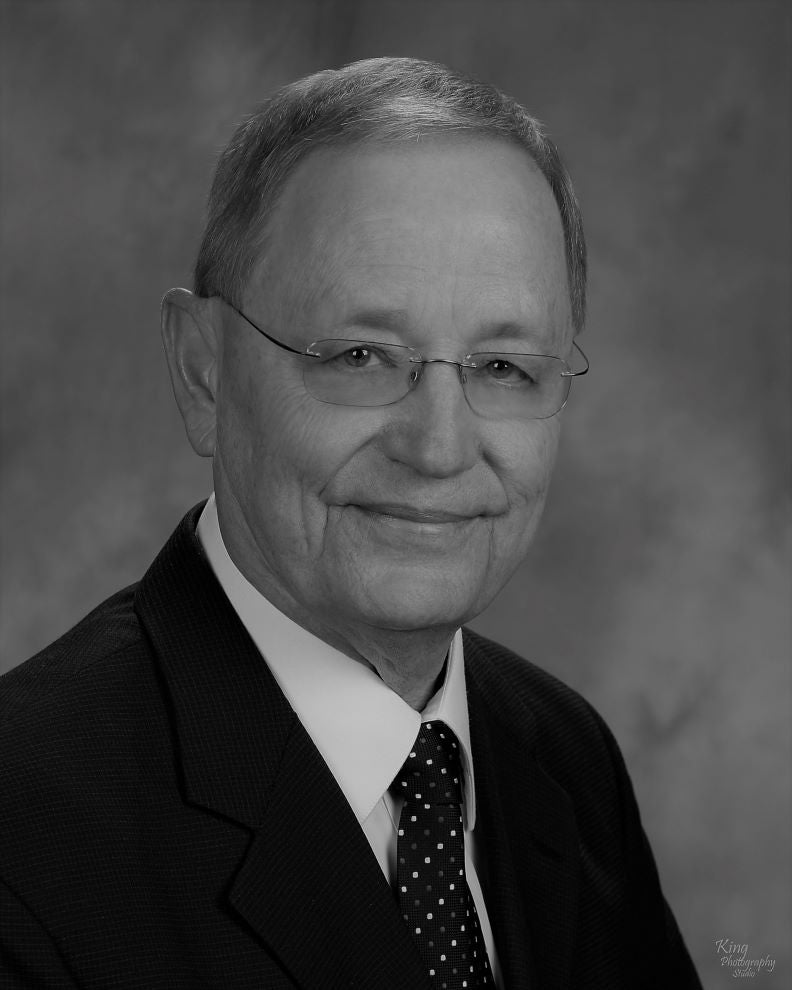 Arden Fuher - President
Arden Fuher began his service to the cooperative in 1986. Currently, he is the cooperative's president.
Elected to serve as Dakota Valley's representative on the Central Power Electric Cooperative board of directors, Fuher served as chairman of Central's board for 12 years. He is also active in many community organizations.
Fuher and his wife, Sharon, live on a farm southwest of Edgeley. The couple has two grown children and two granddaughters.
Kim Rasmussen - Vice President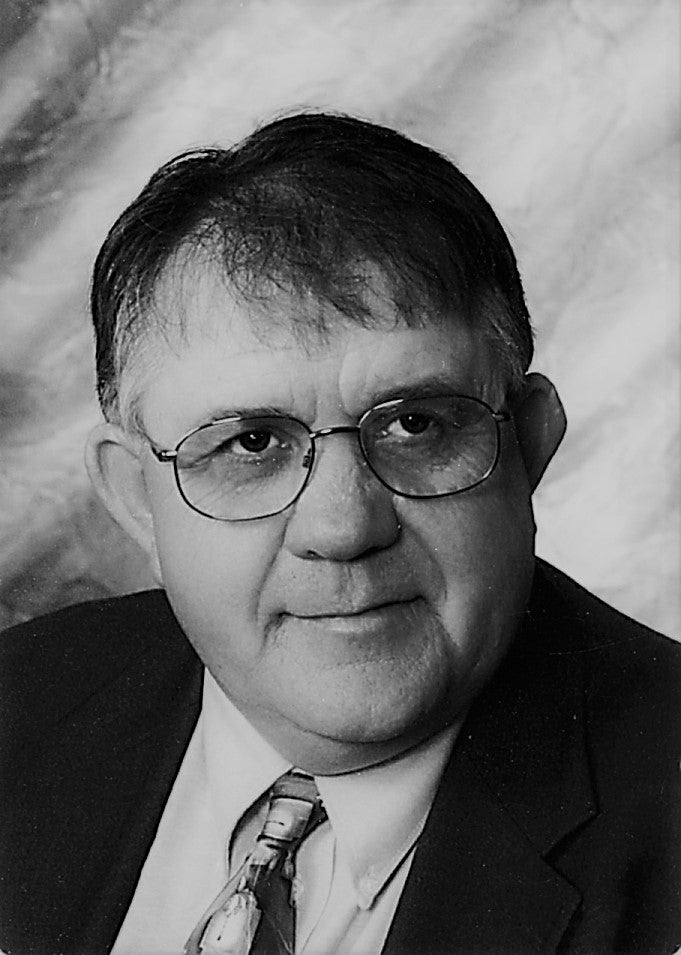 Kim Rasmussen
Kim Rasmussen was elected to the board of directors in 2004. Currently, he is the cooperative's vice president. 
He has previously served as treasurer of the Taylor township board.
Rasmussen has served on the Sargent County Farm Bureau board of directors and has held many committee appointments at the state level. He is a member of the Farmers Union and the North Dakota Stockmen's Association.
Kim and his wife, Sandy, live on the family farm west of Havana. The Rasmussens have three grown children - Lisa, Laura and David.
Connie Bitz - Secretary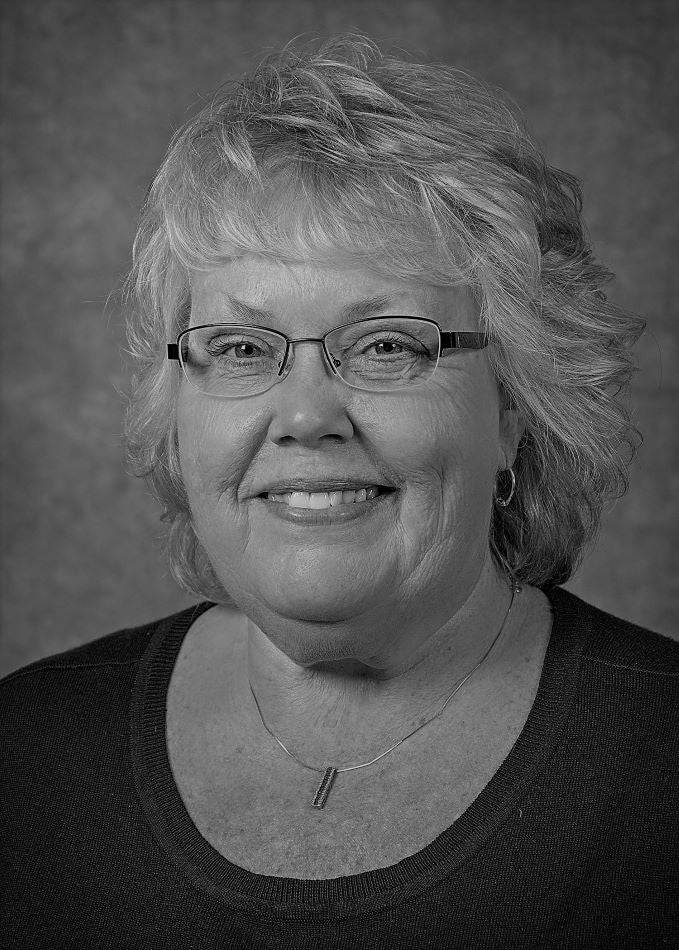 Connie Bitz - Secretary
Connie Bitz was elected to the board of directors in 2008 and is secretary of the board of directors.  She currently serves on the by-law and rate committees at the cooperative. She was also elected to the NDAREC board of directors and serves as executive secretary. She serves on the REPAC committee and is past chairman of the RE&T committee, and current chair of the Professional Development Committee. 
Bitz serves on the supervisory board of the LaMoure Credit Union and as a LaMoure County Farmers Union director. She serves as secretary for the 76ers Homemakers Club and the LaMoure Alumni Association.  She is an active member of the Holy Rosary Church and Altar Society and serves as a youth leader for Farmers Union and the Cloverleaf 4-H Club.
Connie and her husband, James Bitz, live on the family farm south of LaMoure where they raise livestock, small grains and row crops with some irrigation.
The couple has four children: Kimberly, Kelli, Kari and Kasey and five grandchildren. Three of their children and all their grandchildren are Dakota Valley members. 
Dick Johnson - Treasurer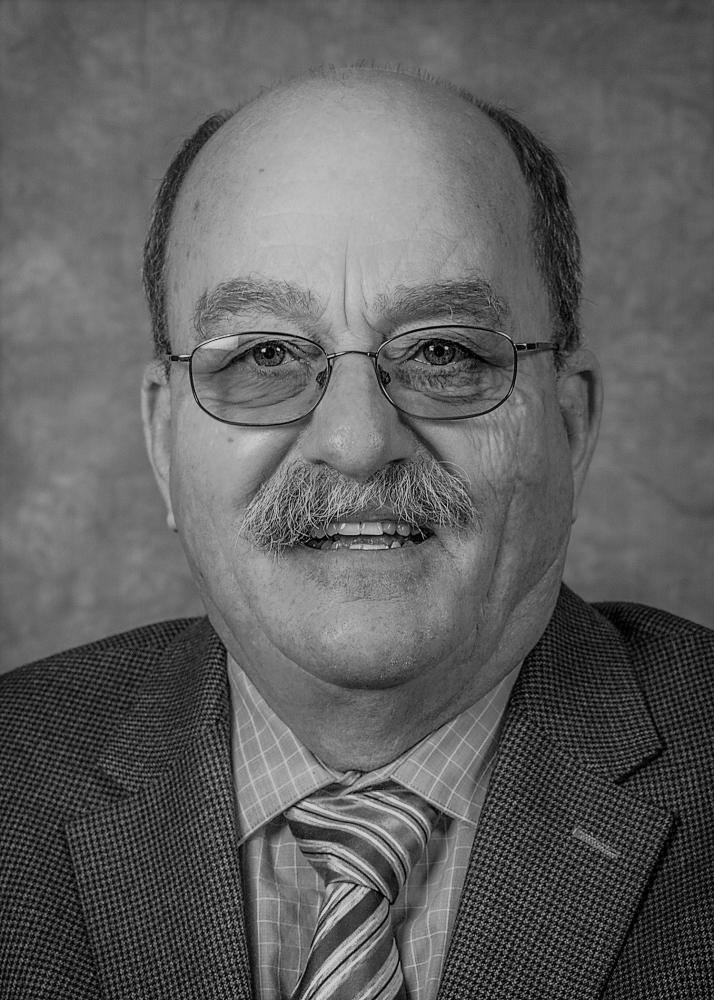 Dick Johnson
Dick Johnson of Brampton was elected to the Dakota Valley Electric board of directors in 2012. He currently serves as the cooperative's treasurer.  He is on the loan, policy and building, equipment and grounds committees.
Dick worked at the Bobcat Company in Gwinner, ND from 1995 to 2010.  Prior to his work at Bobcat, Johnson farmed and ranched near his home 22 miles southeast of Oakes. He lives there with his wife, Jill. The couple has three grown children and eight grandchildren
Mike Hauschild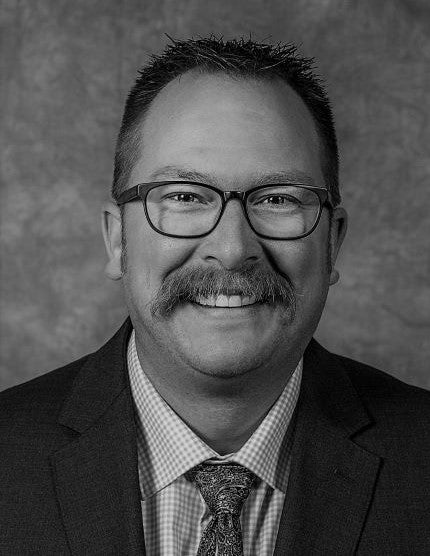 Mike Hauschild
Mike Hauschild, Wahpeton, began his service to the cooperative in 2018. He currently serves on the loan  and  building,equipment and grounds committees.
Hauschild previously worked for Farmers Union of the Southern Valley for 5 1/2 years, and has been employed at RDO Equipment in Breckenridge since 2005 as an ag equipment sales representative.
Currently Mike serves on the Wahpeton Public School board and on the board of St. John's Lutheran Cemetery. He is active in the Wahpeton FFA Alumni Association.
Mike and his wife, Jenn, live four miles west of Wahpeton and have 3 daughters.
Blaine Lundgren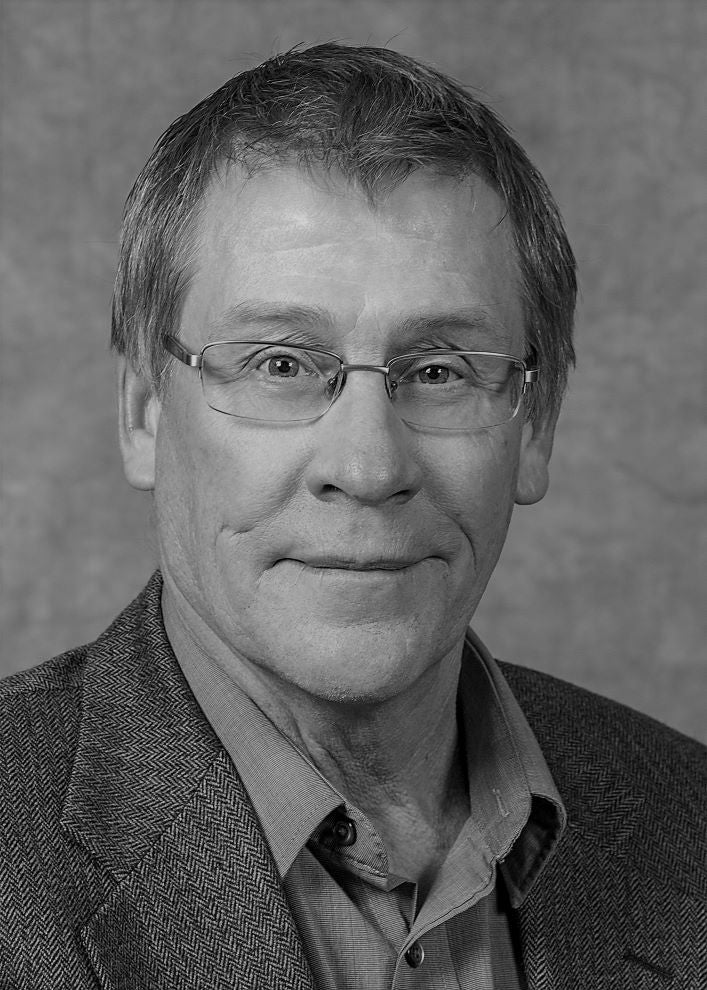 Blaine Lundgren - Treasurer
Blaine Lundgren has been a Dakota Valley Electric member for more than 30 years.
He has had a long history with co-ops, serving on the Allied Energy board for more than 24 years and the Lamoure County Farmers Union board for many years.
Blaine, and his wife Monica, live on their farm north of Kulm.
Blaine has farmed their third-generation farm since 1979.
Dave Paulson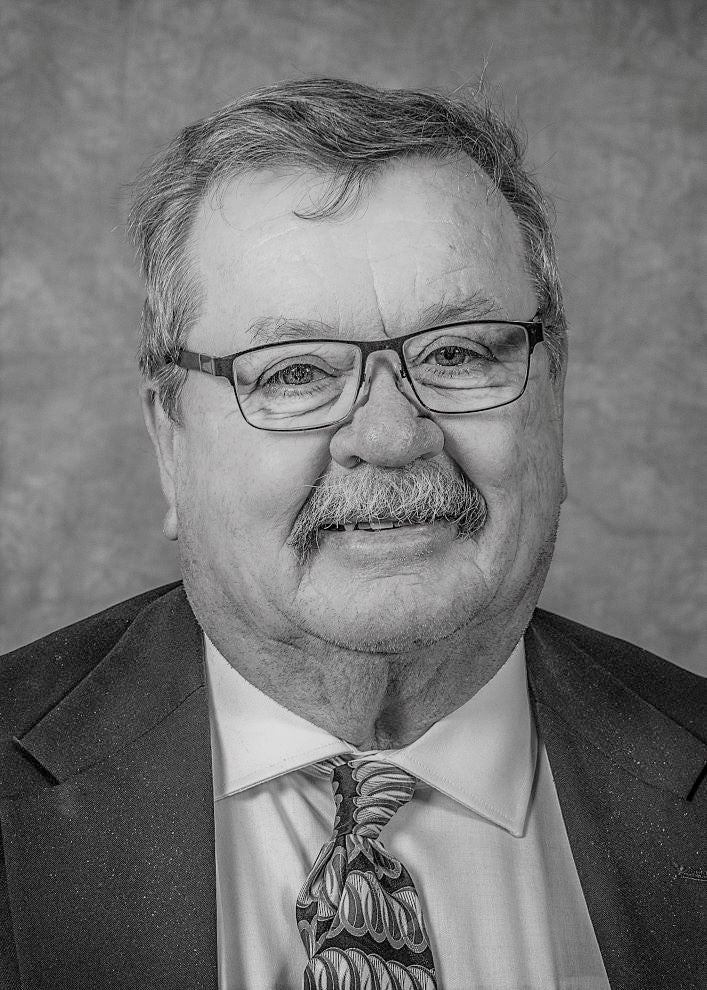 Dave Paulson
Dave Paulson, Hankinson, owns and operates the Antique Depot, an antiques and collectibles business located on Lake Elsie along with his wife, Bev. The business was one of the first recipients of Dakota Valley Electric's economic development loans.
Prior to owning the depot, Paulson owned and operated the Lakeview Supper Club. A friend also employs Paulson to help on the farm.
When he's not working, he volunteers his time at United Church of Christ, Richland County Wildlife Club, Hospice, Hankinson Community Development Corp., and Hankinson's Commercial Club. Paulson was also a member of Dakota Valley Electric's advisory board.
He has two children and four grandchildren.
Neil Olerud
Neil Olerud
Neil Olerud was elected to the board of directors in June 2017. He is a resident of Ransom County and has been a rancher all his life, selling commercial feeds on the side.  In 2018, Neil and his wife, Laurie, purchased the Silver Prairie Saloon in McLeod. 
In 2007, Neil was elected to the Ransom County commission, a position he currently holds.  He has served on many boards, including the Lisbon Rural Fire Department, Lake Agassiz Regional Council, Ransom County Fair, Lisbon CHI Hospital and Riding for Dreams, a therapeutic riding club for children.
Neil and his wife, Laurie, live on a ranch near McLeod. The Oleruds have three children and four grandchildren.
Trish (Patricia) Gehlhar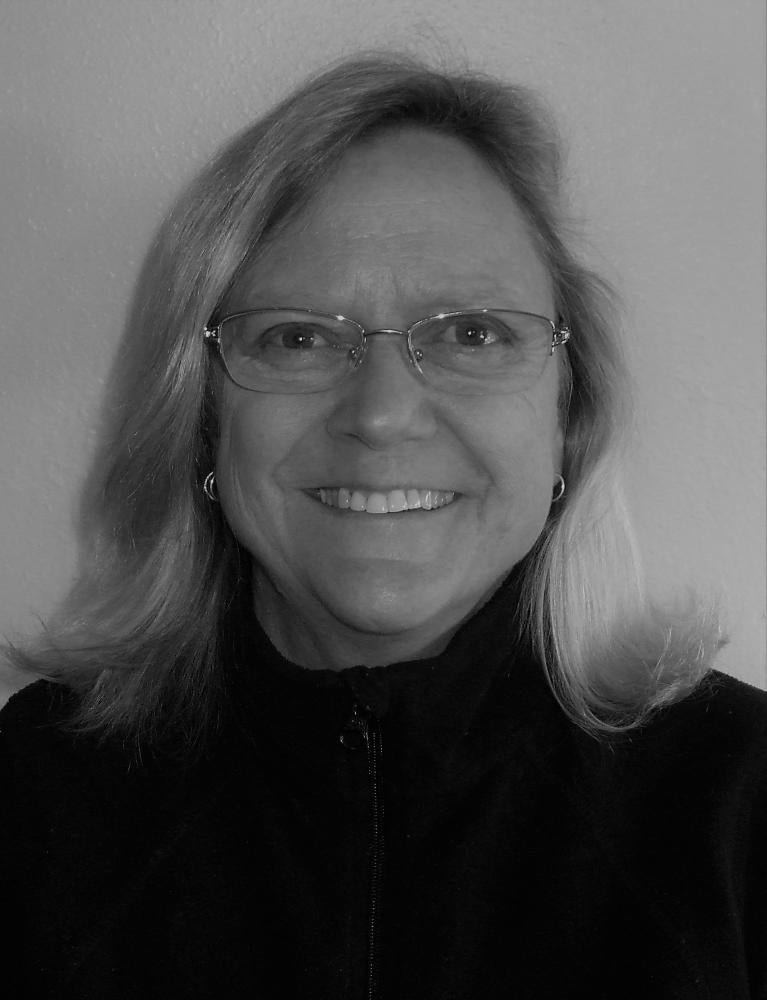 Trish (Patricia) Gehlhar
Trish Gehlhar is new to the board in June of 2020. She is a recent retiree, after 34 years of service, from the U.S. Department of Agriculture (USDA)/Farm Service Agency at Jamestown, where she was responsible for the Production Adjustment Program in Stutsman County and worked with six farm bills. 
As an FSA employee, she traveled to Washington, D.C., to work on both software and procedure, and to Kansas City for training on a new computer application that was implemented in USDA centers across the nation.
Trish is a North Dakota State University graduate and was active in student government.  She and Miles, her husband of 38 years, who is a retired postmaster, live near Ypsilanti.  They are avid Bison fans and have been to all eight championship games in Frisco, Texas.